A small room can be made either even smaller or, conversely, larger. We have collected several ways to visually enlarge the space and avoid mistakes when decorating the interior of a small apartment.
What is crown molding?
Crown molding is a special strip, a panel for covering the junction between the wall and the ceiling. Correctly selected crown molding will emphasize the design style, providing harmony and expressiveness of the interior.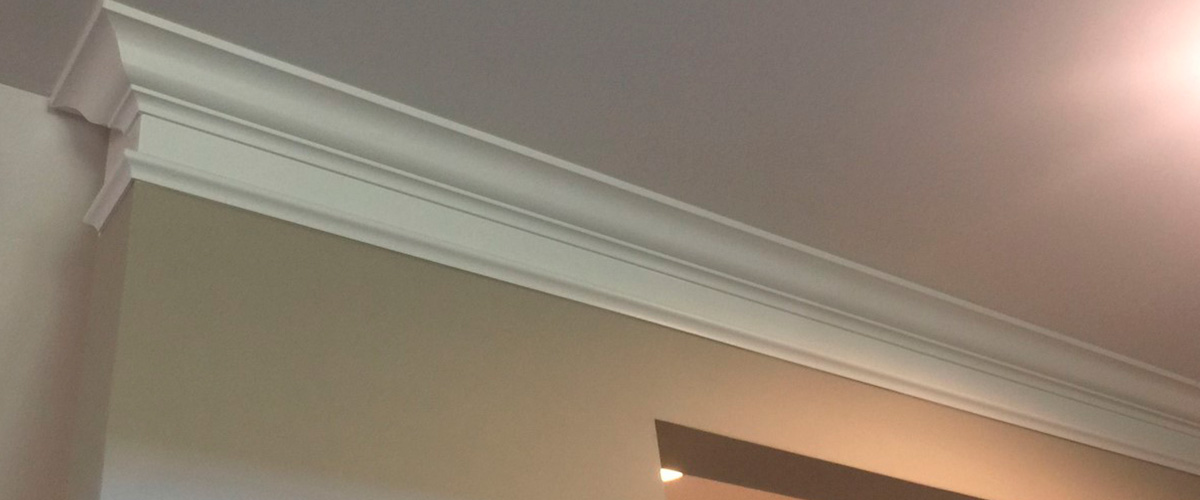 And one of the advantages is that it can make the room visually taller, wider, larger. Smart use of crown molding helps to adjust the space, while an ill-considered choice can ruin everything.
Let's take a look at several use cases.
Finished look
Do not be afraid to use wide, wide crown moldings in your decoration. Elegant crown moldings with a discreet texture, painted to match the ceiling, will give the room a finished look and refresh the overall neutral range.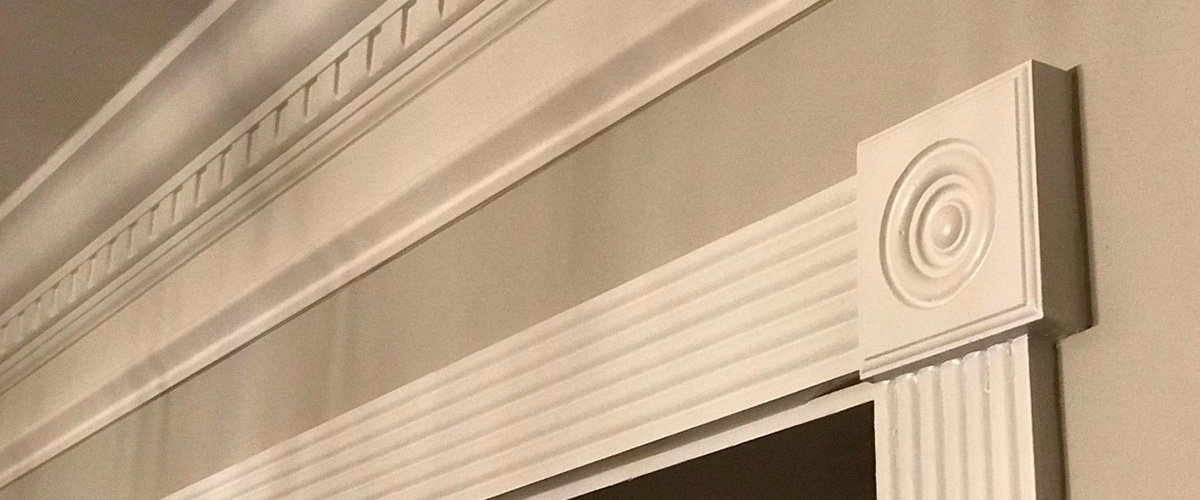 Сurtains
As a rule, low ceilings are companions of small bedrooms. To visually raise them, hang the crown molding as high as you can. Let it be not only tall but also long. Thus, the curtains will cover part of the walls. This technique helps to change the geometry of the window opening without resorting to major redevelopment.
However, it is worth remembering one nuance, in a room with a low ceiling, a wide ceiling plinth will be inappropriate, as it will create a feeling of discomfort and visually make the room even lower. Professionals recommend choosing baguettes no more than 3.14 inches (8 centimeters) wide for low ceilings no more than 98 inches (2.5 meters) high. If you need to decorate a room with a high ceiling of 118 inches (3 meters and above), you need to choose wide moldings, at least 3.14 inches (8 centimeters).